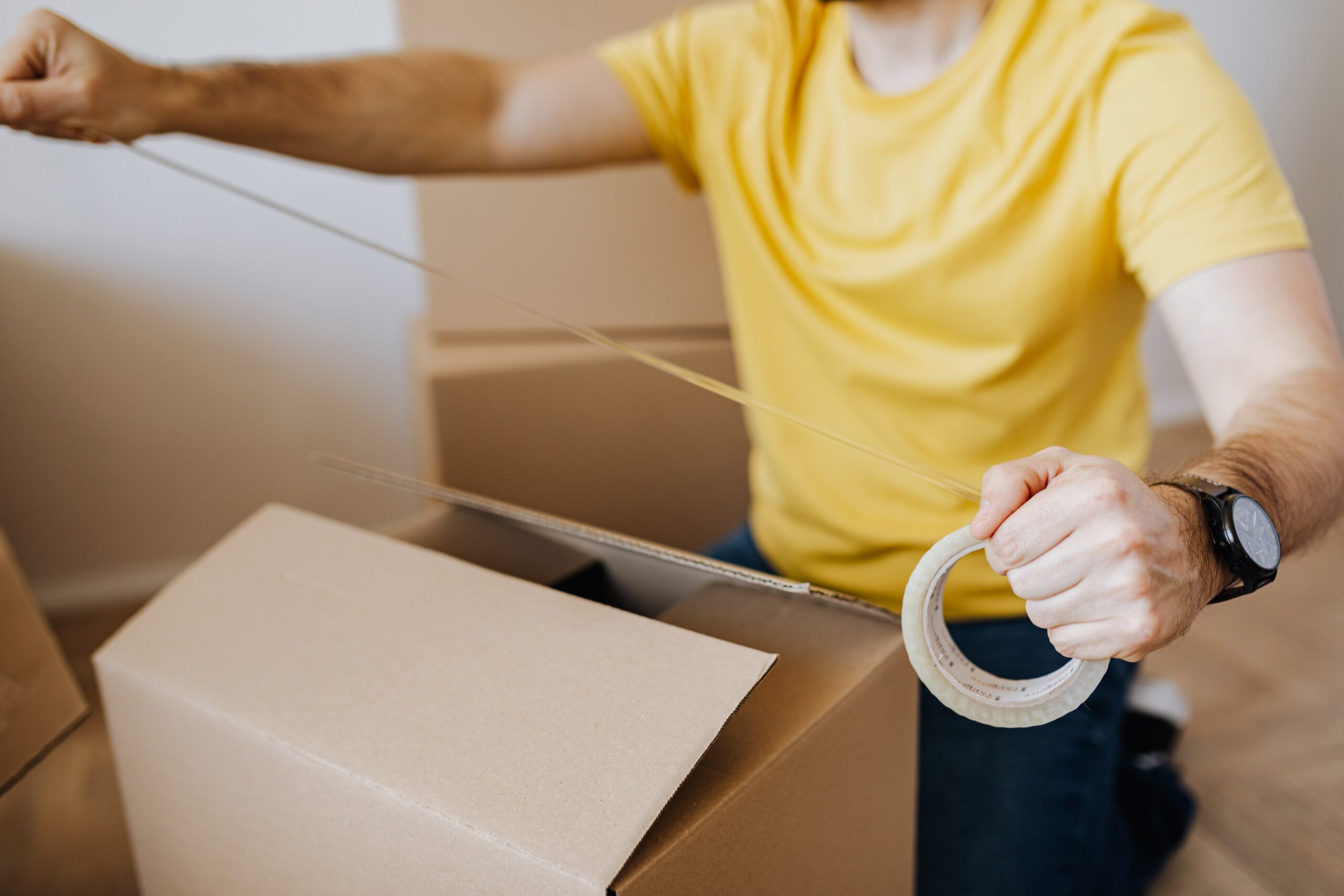 Packaging forms a crucial aspect of the operations of independent freight forwarders. Inadequate packaging can result in damaged goods and dissatisfied customers when transporting items. Optimizing product packaging methods can positively impact the business of freight forwarding companies while enhancing the supply chain. By maximizing space utilization and minimizing air within each package, freight forwarders can significantly increase the number of packages that can be stacked within a container. The process of packaging optimization involves ensuring that the packaging is synchronized and consistent at every stage, starting from manufacturing facilities to distribution centres and retailers.
In today's blog, we will talk about the importance of the right packing in the supply chain.
What is packaging optimization?
In simple terms, packing optimization refers to the process of packing cargo effectively, cost-efficiently, and within the minimum possible time. For small and mid-sized independent freight forwarders, it is crucial to devise affordable and innovative packing strategies that strike a balance between cargo safety and expenditure. With e-commerce emerging as a primary revenue source for many logistics companies, there has been increased emphasis on parcel packaging. The main objective of packaging optimization is to protect the cargo from external damage throughout its journey, starting from the warehouse until it reaches the customer safely. Consequently, independent freight forwarders must carefully consider various aspects of the packing process, including the selection of packing materials, and design, while ensuring the sustainability of the overall packing process.
Factors that independent freight forwarders should consider while optimizing the packaging of the cargo
When it comes to optimizing the packaging, there are several important factors to consider:
Choosing the right material
Conducting tests to determine the fragility of the product and identifying the appropriate materials for protection during transportation is crucial. The primary packaging should provide a user-friendly opening experience that appeals to consumers, while secondary and tertiary packaging should address protection against handling and environmental factors encountered during shipping.
Selecting the right amount of packaging
Determining the right amount of packing material has a considerable impact on both the supply chain and the environment. Insufficient packaging can result in damaged products, leading to increased costs from returns and product waste. On the other hand, excessive packaging contributes to environmental waste and higher packaging costs. Over-packaging can also strain the supply chain by requiring more storage and transportation space.
Optimizing product count
In situations where multiple items are bundled together for shipping purposes, forwarders may achieve cost reductions and efficiency gains by revisiting the way they combine their products into packs or pallets.
When bundling multiple products together for shipping, they need to carefully consider the best way of combining products into packs or pallets which can lead to cost reductions and increased efficiency. Finding the most effective arrangement can enhance both the supply chain operations and overall cost-effectiveness.
Ensuring the right packing design
The most suitable package design, incorporating appropriate packaging materials in optimal quantities, plays a critical role in the efficiency of the supply chain. While nonstandard packages might not be the most efficient way to utilize space in trucks and warehouses. Considering the balance between aesthetics and space optimization is important.
How packaging optimization can benefit the supply chain
Cost savings
Packaging optimization offers visible cost savings throughout the supply chain. By carefully selecting materials, logistics companies can significantly reduce expenses. For instance, opting for corrugated paper packaging reduces the number of materials required and lowers costs. Even a slight reduction in package size can lead to substantial savings across the supply chain. Moreover, reducing the overall weight of the cargo through optimized packaging can result in cost savings on transportation, as more parcels can be stacked into a truck, reducing the number of truckloads and fuel consumption.
Reduced cargo damage
Selecting appropriate packaging modes and materials that can withstand the transit journey helps protect the cargo from damage caused by mishandling in warehouses, ports, airports, bulk transport, and adverse weather conditions. Minimizing cargo damage lowers the costs associated with reverse logistics and replacement in e-commerce shipments.
Enhanced sustainability
When optimizing packaging, it is crucial to consider materials that promote sustainability. Avoiding excessive use of plastic cartons, paper, plastic wrap, and cardboard boxes can help reduce the environmental impact of the shipping process. Opting for recycled paper and cartons not only saves money but also contributes to more sustainable packaging practices. Making packaging optimization a significant brand initiative can add value to your brand while lowering operational expenses.
Improved delivery efficiency
Proactively optimizing packaging can enhance the efficiency of the entire shipping process, leading to more effective deliveries. Rethinking packaging from a delivery perspective can result in significant annual cost savings.
Enhanced labelling and tracking solutions
Packaging optimization allows for better labelling and tracking solutions, improving the overall supply chain management. Automating the packing process with personalized shipping labels and product tracking software enables efficient tracking, streamlines stocking, facilitates effective delivery, enhances customer satisfaction, and minimizes redundant packing expenses.