Although the website address is intact, their revamped website includes several new features that add to the convenience of the users
CIMC Anda Shun International Logistics Co Ltd, Conqueror member in Chengdu, China, has created a new redesigned, user-friendly website. While their old web address has remained intact, the content, looks, and functionalities of the website have vastly improved. It comes with new functional modules, a better layout, and many new things for the customers to explore.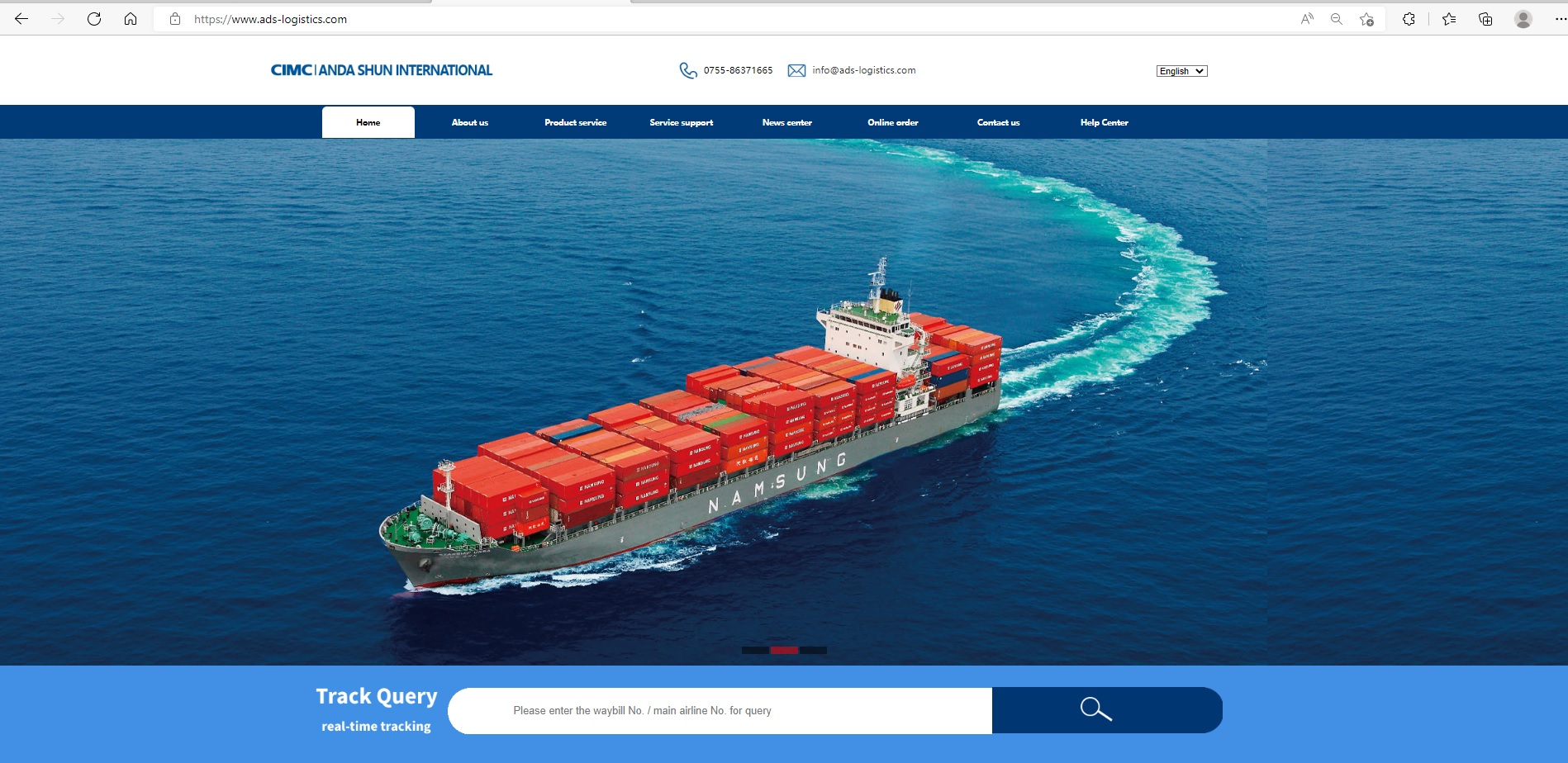 Additionally, apart from Chinese and English, the audience will now be able to view their website in Spanish. The new website of Conqueror Chengdu also comes with a cargo tracking feature. Their customers and partners will henceforth be able to check the shipment status just by entering their waybill/ airline number.
As stated by Jane Lan, the Overseas Market Manager of CIMC Anda Shun, "Better content, clearer structure, new tools like online order, cargo tracking, HS CODE query, seaports/airports query, shipping company query, FBA warehouse address, and forwarding FAQs will immensely help to enhance the browsing experience. Even under difficult market circumstances, we are trying to improve our services for our esteemed clients and partners. Our company's website is now running and we bet you can't wait to browse it!"
Congratulations to CIMC Anda Shun and all the best for their upcoming projects!