Conqueror's in-person meeting that will take place after a two years hiatus will offer a unique chance for 243 agents to come together for networking and set the scene for numerous business opportunities
Conqueror Freight Network's 9th Annual Meeting will take place at the Intercontinental Hotel in Doha from 6th to 8th February 2023. After two years of Virtual Meetings because of the pandemic, Conqueror is once again gearing up to organize an in-person meeting at the Intercontinental Hotel in Doha, Qatar, in February 2023.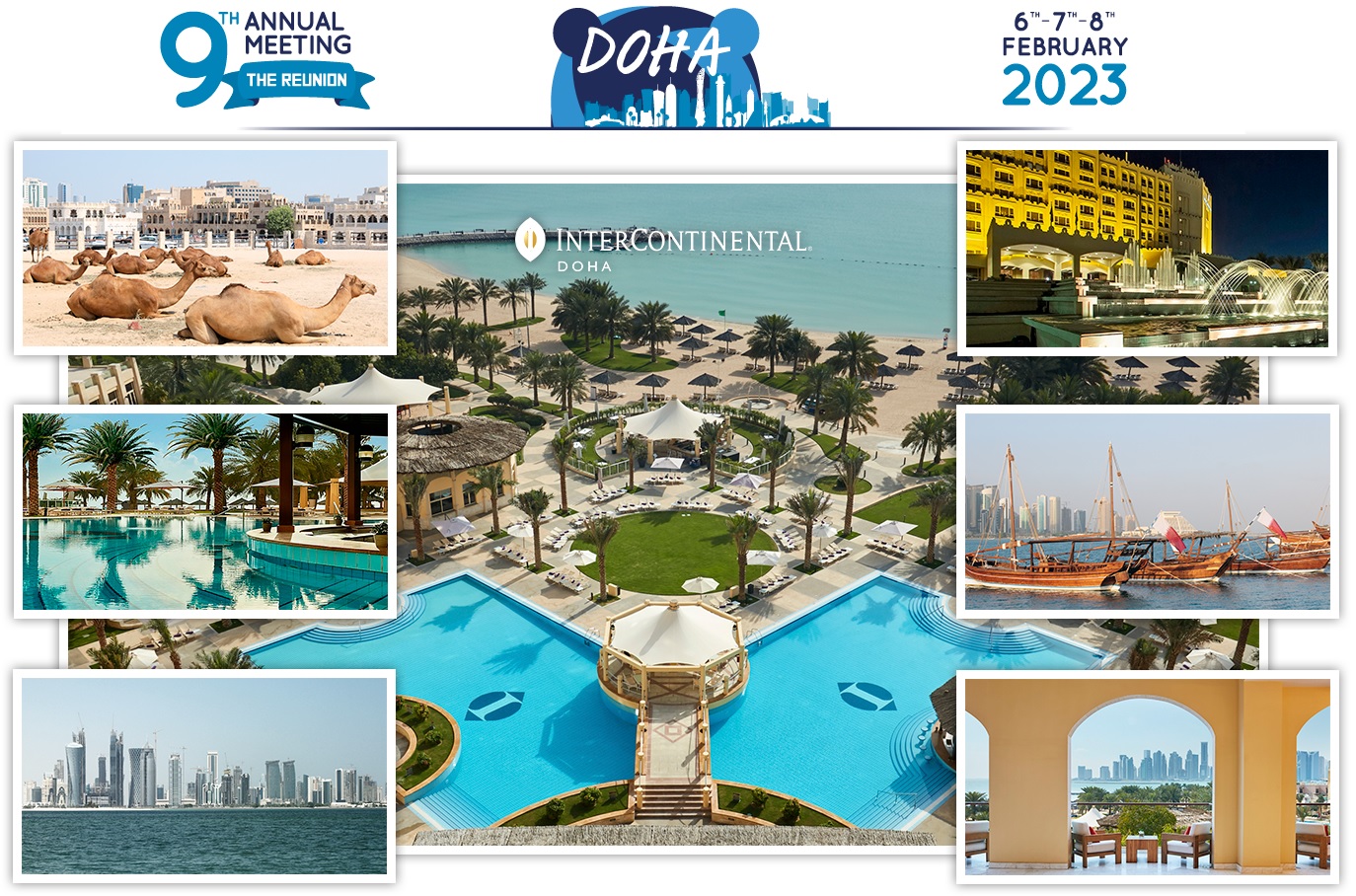 The meeting will start with a Welcome Cocktail Reception which will allow the delegates to warm up with their fellow members before commencing the serious business talks on the following day. Each Conqueror member will be able to take part in up to 32 one-to-one meetings with their network partners. These face-to-face meetings which form the core business activity of the conference go a long way in fostering networking among the participating delegates.
As stated by Antonio Torres the President and Founder of Conqueror Freight Network, "The three days at Doha will provide our members with a networking platform and allow them to forge lasting relationships with their partners which in turn will make the way for many new collaborative projects."
On the second evening of the conference, delegates will also get to indulge in a bit of leisure during the Gala Dinner Party where all the attendees will be feasting at one of the finest restaurants in the city. Additionally, this year's conference will include an optional corporate group tour with the delegates and their spouses. This day trip will not only afford the opportunity to explore the marvels of the Qatari landscape but will also provide a perfect balance between business and leisure. This is an excellent chance to help members break the ice among themselves and get acquainted with each other under less formal circumstances.
Registration for Conqueror's 9th Annual Meeting is now open. Visit our Annual Meeting page for further details about the conference.