The Instagram account of Conqueror which comes with photos and videos about the network and its agents aims to further boost the online visibility of the network
Conqueror Freight Network, the largest exclusive freight forwarders network in the world, has recently created an Instagram account. Conqueror Freight Network's new Instagram page will come with engaging, text/audio/video content that will increase its social networking endeavours.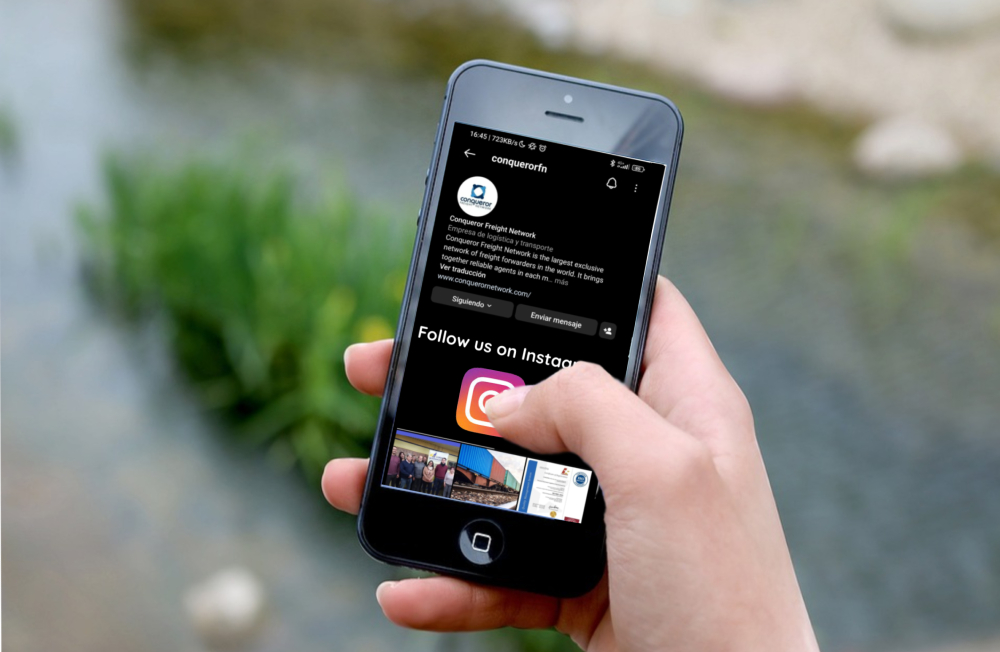 To quote Maria Serrano, Conqueror's PR and Event Coordinator, "Our new Instagram handle will open up a new channel for informal interactions with our existing and potential agents. Moreover, in a time when smartphones have become the source of news and information for a majority of our audience, it has become imperative for us to make our presence felt on a social media platform like Instagram."
Conqueror Freight Network already has a considerable following on their Facebook and Twitter pages where they regularly post news from the network. Additionally, they also use social media pages to promote the latest news from their network members.
Check out Conqueror's Instagram page by clicking here or by logging in your Instagram account from your mobile device.